What Went Wrong
 What Went Wrong
 Season Recap
With the season wrapped up for the year we need to look at the season went for the bears. My grade for how they played would be a solid D, they had the same team as last year where they made the wild card and lost when Cody Parkey missed a field goal after going 12-4 in the regular season.
This year the Bears went 5-11, they lost star safety Adrian Amos to free agency, he would sign with the bitter rivals, the Green Bay Packers who vastly improved from 6-9-1 to a top tier 13-3. The bears would replace Amos with Ha-Ha Clinton Dix, a solid replacement but did not perform at the level Amos played at. The bears suffered a plague of injuries with almost everyone on the team being injured at one point or another.
If the bears want to improve they need to improve the quarterback position, Mitch Trubisky did not cut it. Maybe veteran  free agency signing Nick Foles can fix that but they need to fix the O-Line. The bears gave up 42 sacks last year, and no qb is going to survive there if they can't fix the offensive line.
Nick Foles started last year for the Jacksonville Jaguars before breaking his clavicle in week one against the Chiefs.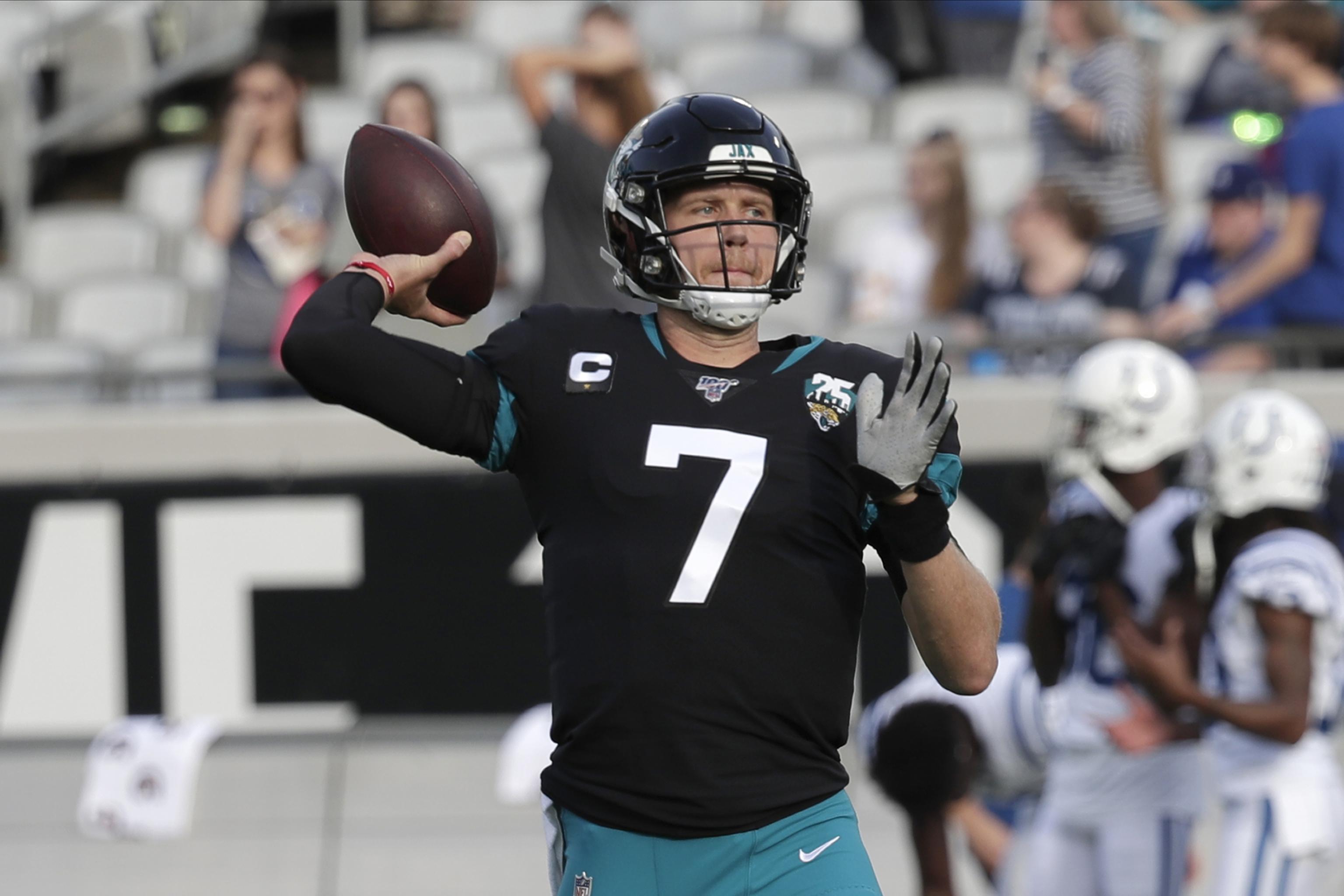 Leave a Comment