Raising The Bar
Post topic: Draft Recap
The bears have set  up a decent team but they need to capitalize on the draft by giving Nick Foles or Mitch Trubisky an actual offense. The Bears had their eyes on Notre Dame TE Cole Kmet for a long time and he  was picked with their first of 2 second round picks. A puzzling pick in the least after the Bears signed tight end Jimmy Graham.
The Bears went with Jaylon Johnson a great pick, he has first round talent but slipped to the 2nd round because of the shoulder injury, The Bears whiffed on major offensive line which was a major  blunder seeing as they desperately need an offensive line. Passing on first round talent in Josh Jones, and whiffing  on various offensive lineman who could have helped out a weak line.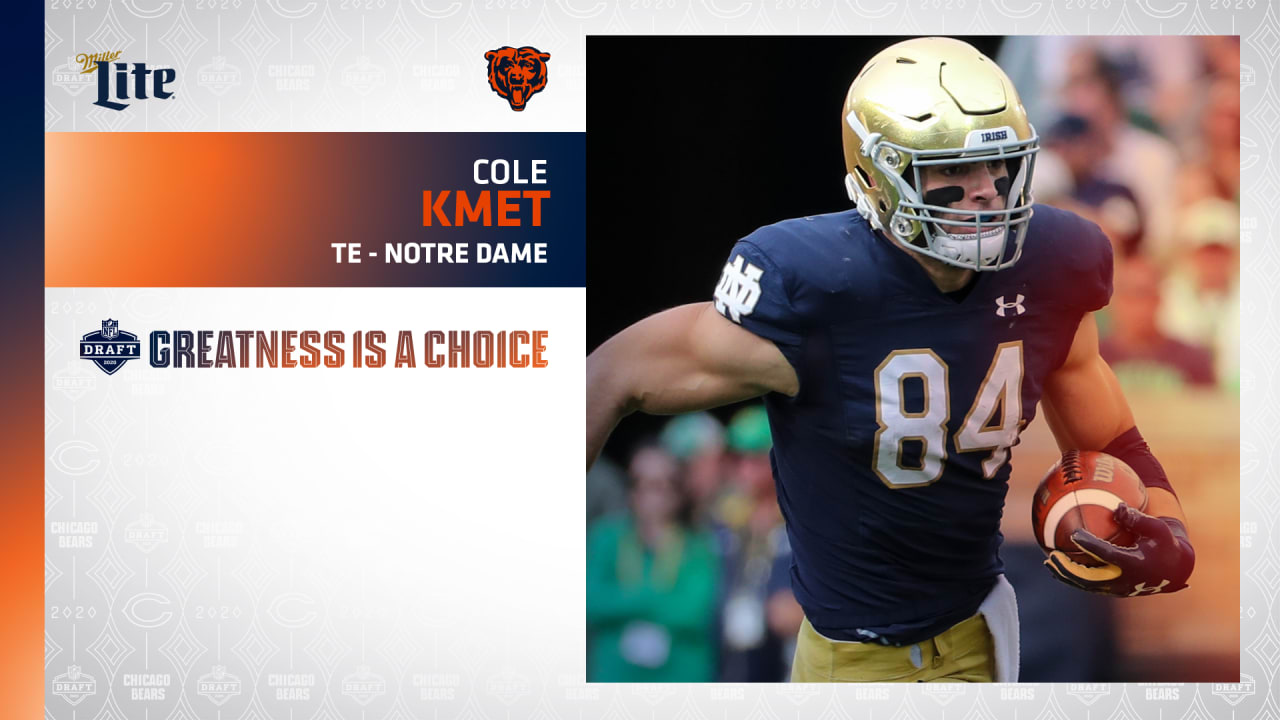 Cole Kmet, one of the top tight ends in this year's class was drafted by the Bears in the second round in a puzzling pick.